Click on a title to order on Amazon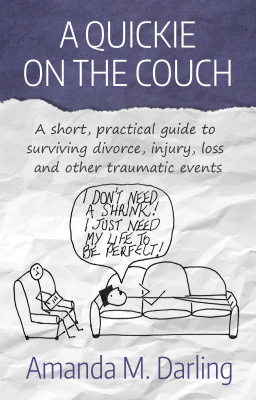 A Quickie on the Couch
A short, practical guide to surviving divorce, injury, loss and other traumatic events
Your spouse threw in the towel; you got the pink slip; the doctors told you and your partner that no matter how hard you try, the stick will never turn blue – whatever happened your world will never be the same. Whether your life's a little or a lot out of whack, A Quickie on the Couch presents 21 goals designed to help you overcome a devastating event and get your life back on track, along with a large serving of humor when you most need it.
"Incredible! An invaluable resource for anyone going through a major change in life that they didn't choose. This book is also hilarious – it encourages readers to change their attitudes so they can move beyond being the helpless effect of a life situation to being a causal factor in their own life by charting a new course forward."

Joanna L. Cox MNLP MTLT MCHt     Empowerment Specialist     Individual & Marriage Counselling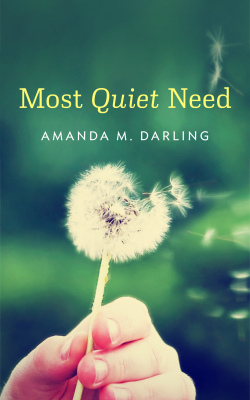 Andrea and Brad have been happily married for several years. They have always wanted to raise children, although Andrea wants to offer a home to needy children through adoption, whereas Brad has longed for children of his own. With courage and humor, they resolve this conflict by choosing to have one child and then adopt a second. Then Andrea is raped. The couple is just beginning to recover from this violent act when Andrea discovers she is pregnant. Is it her husband's child, or the rapist's? If they terminate the pregnancy, will they be destroying their own child? If they don't, will they be reminded of Andrea's rape every time they look at the child? Even if this baby isn't Brad's, it is Andrea's; how can she turn her back on her own child? Most Quiet Need examines these big questions through one small—but growing—family.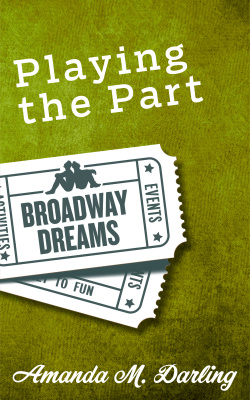 Playing the Part
At seventeen, Helena can't wait for her life on stage to begin. She's acted in every school play since the first grade, and she's desperate to join Anndale, an exclusive acting program for high school and college students. When she's awarded one of the coveted ten spots, she's convinced she's on the fast-track to stardom. However, the program director challenges Helena more than any other student, leaving Helena discouraged and doubting her abilities. Eric, a fellow actor, encourages her, which leads to a secret romance: the director forbids dating within the program. When the director announces that Eric will take the lead in Shakespeare's most famous play, Helena must prove to the director that she can be a Juliet worthy of Eric's Romeo.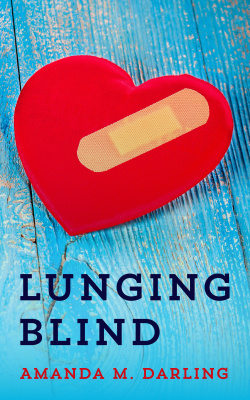 Lunging Blind
Caroline is a poetry-loving high school student happy to stay far away from the world of competitive fencing, where her boyfriend, Andrew, is a rising star.  When Andrew is blinded in a freak accident, he lashes out at everyone he loves, including Caroline.  Caroline wants to be with Andrew, even though he pushes her away because he thinks she deserves to be with someone who's not disabled.  She convinces Andrew's demanding fencing master to teach her the sport, with Andrew's assistance, but Caroline must disguise her voice and pretend to be "Marjorie" during the lessons.  Together, "Marjorie" and Andrew's coach attempt to convince Andrew to return to the sport he loves and to believe that everything he cares about didn't end with his eyesight.